San Diego Fire Rescue Foundation has several events throughout the year to raise awareness and provide supporters an opportunity to invest in public safety that benefits the entire San Diego region. Funds raised help to provide enhanced resources to support the men and women of the San Diego Fire-Rescue Department so they are better prepared to protect the residents and property of San Diego and the surrounding region.
Check back often for event updates and be sure to follow us on
Facebook
for details on how you can attend or sponsor an upcoming event.
Service Awards Honoree Program
Hosted by the Fire-Rescue Foundation, this event honors the men and women of the San Diego Fire-Rescue Department who put their lives on the line every day to help protect our community. We will also be recognizing ordinary citizens who have done extraordinary things to help others in their time of need.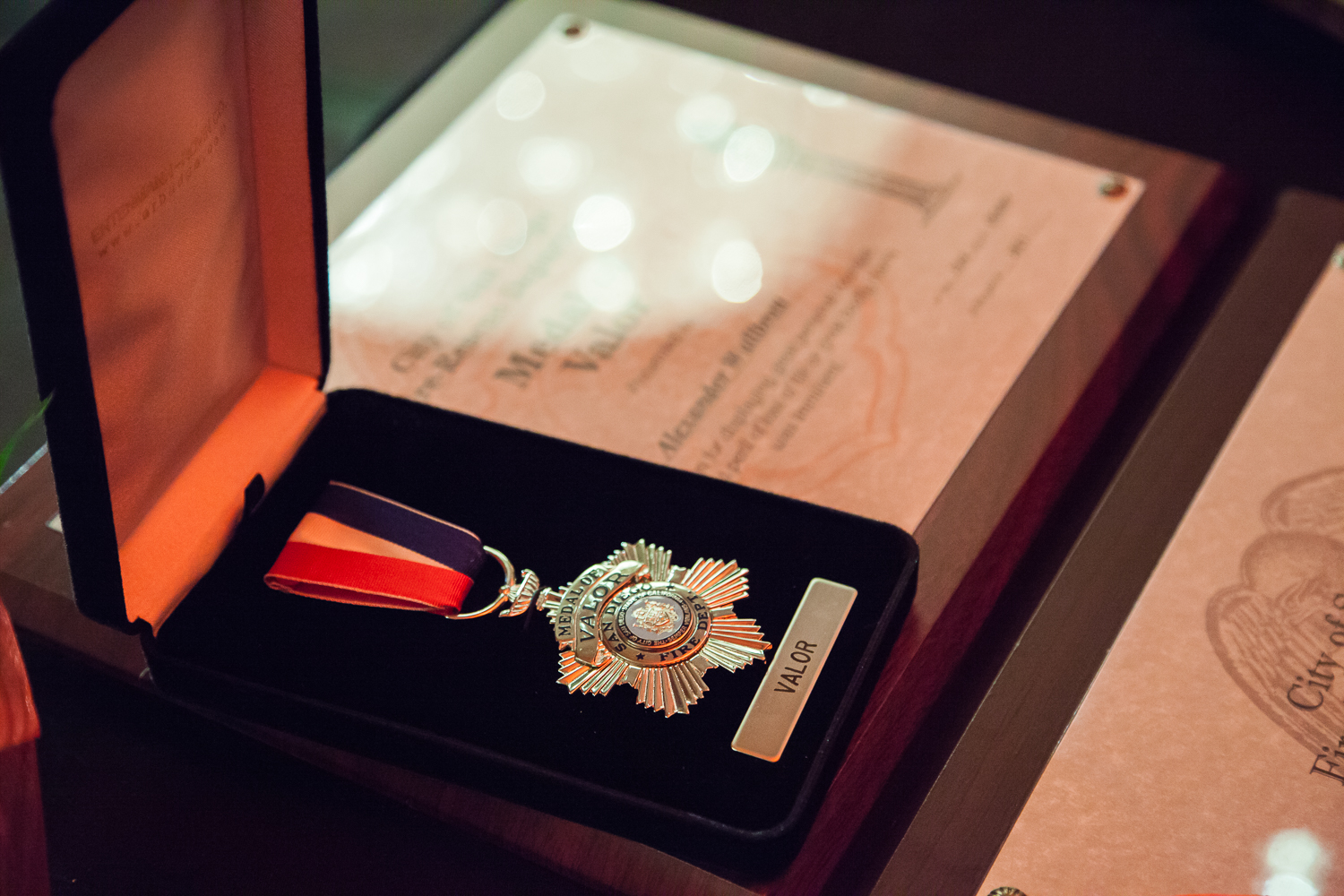 Girls Empowerment Camp
The program is free and is open to teens of all genders ages 14-18. Participants get hands-on orientation and training with actual firefighting tools and equipment as well as classroom instruction. This program is designed to inspire those interested in a career in the public safety by focusing their efforts on future success and engaging them in the SDFD recruitment and mentoring process. For additional information, please contact sdfdgec@sandiego.gov.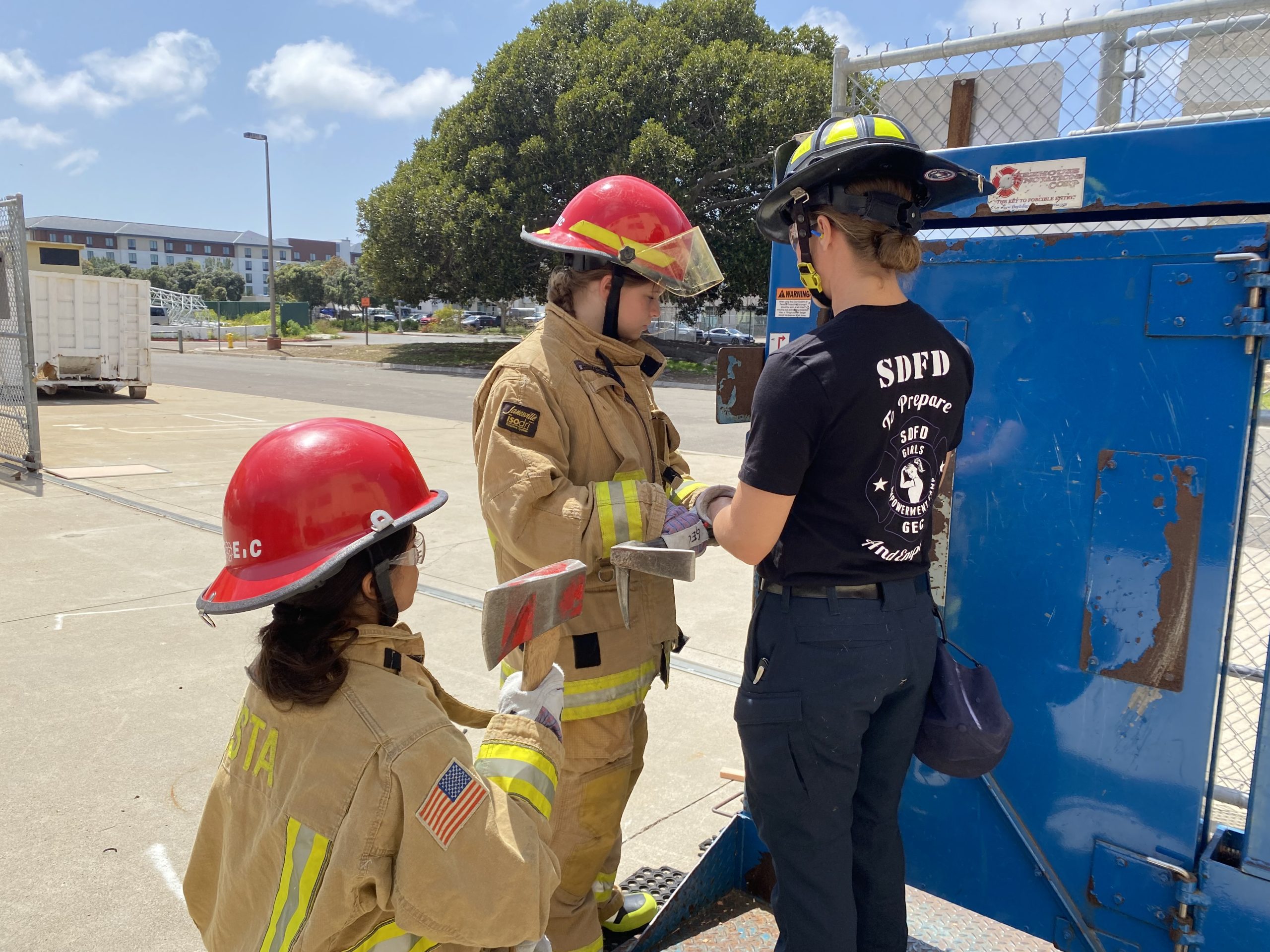 Above & Beyond
It is our pleasure to invite you to join us for a heartwarming event honoring first responders and extraordinary citizens who have gone above and beyond for our community. The highlight of this event is honoring simple acts of kindness that are so often overlooked. We look forward to welcoming you to Above & Beyond and sharing an evening celebrating the humanity of our heroes.