Current Funding Initiatives
WHY YOUR SUPPORT MATTERS
Your support matters because approximately 85% of the City's budget for the San Diego Fire-Rescue Department goes towards salaries and benefits, leaving just 15% to provide essential equipment, new technology, and training programs. These budget constraints create funding gaps for equipment needed for everyday incidents, to resources for specialty units, like the Urban Search & Rescue, Air Operations, and Youth Development Programs.
We work with SDFD leadership to identify unmet needs and provide a means for the community to help. Funds raised help provide our fire-rescue personnel with the necessary items they need to remain better protected and prepared. And the better prepared they are, the better protected we are.
GENESIS VEHICLE RESCUE TOOLS
(6 Needed)
Vehicle collisions occur in many different environments, and often, the rescue scene itself can put first responder lives at risk. First responders usually complete their work near oncoming traffic. Working on vehicles involved in collisions is inherently dangerous due to fuel, electricity, and other hazardous materials. Therefore, equipping our fire-rescue personnel with Genesis Rescue tools needed to work quickly, efficiently, and effectively can improve outcomes for the rescued individuals and the fire-rescue personnel responding.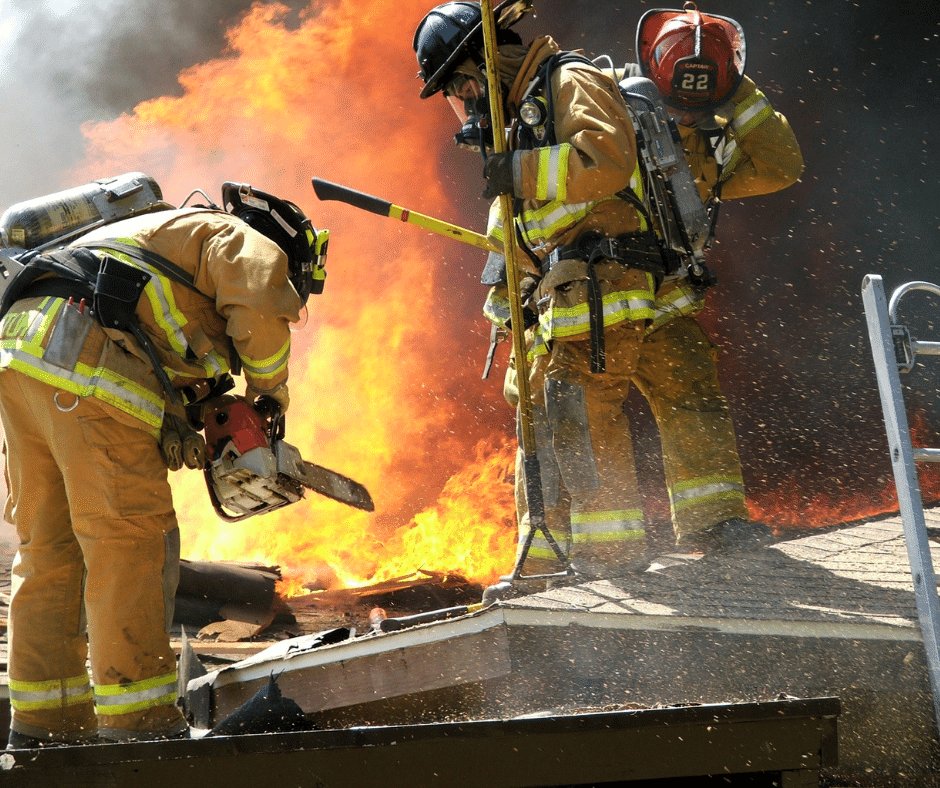 CHAINSAW BARS, TOOLS & PROTECTIVE CHAPS
(40 Sets Needed)
When seconds count, having the right equipment can be the difference between life and death. Rescue chainsaws are specifically designed for fire-rescue personnel who use them to access trouble spots and provide ventilation at structure fires. Wildland/brush fire chainsaws and protective chaps are needed when cutting brush and vegetation. Using the wrong equipment can lead to serious injury and even death. There is an immediate need to replace chainsaw blades, sharpening tools, and add more protective chaps for SDFD Type-1 Engines.
MSA ALTAIR 4X MULTI-GAS DETECTORS
(50 Detectors Needed)
A multi-gas detector is a device that detects multiple potentially harmful gases and alerts those nearby with an alarm, light or a combination of both. Firefighters use these to monitor the environment and ensure firefighters and civilians' safety while responding to calls. They can be used to monitor oxygen levels, gas leaks, and even colorless and odorless gasses like carbon monoxide.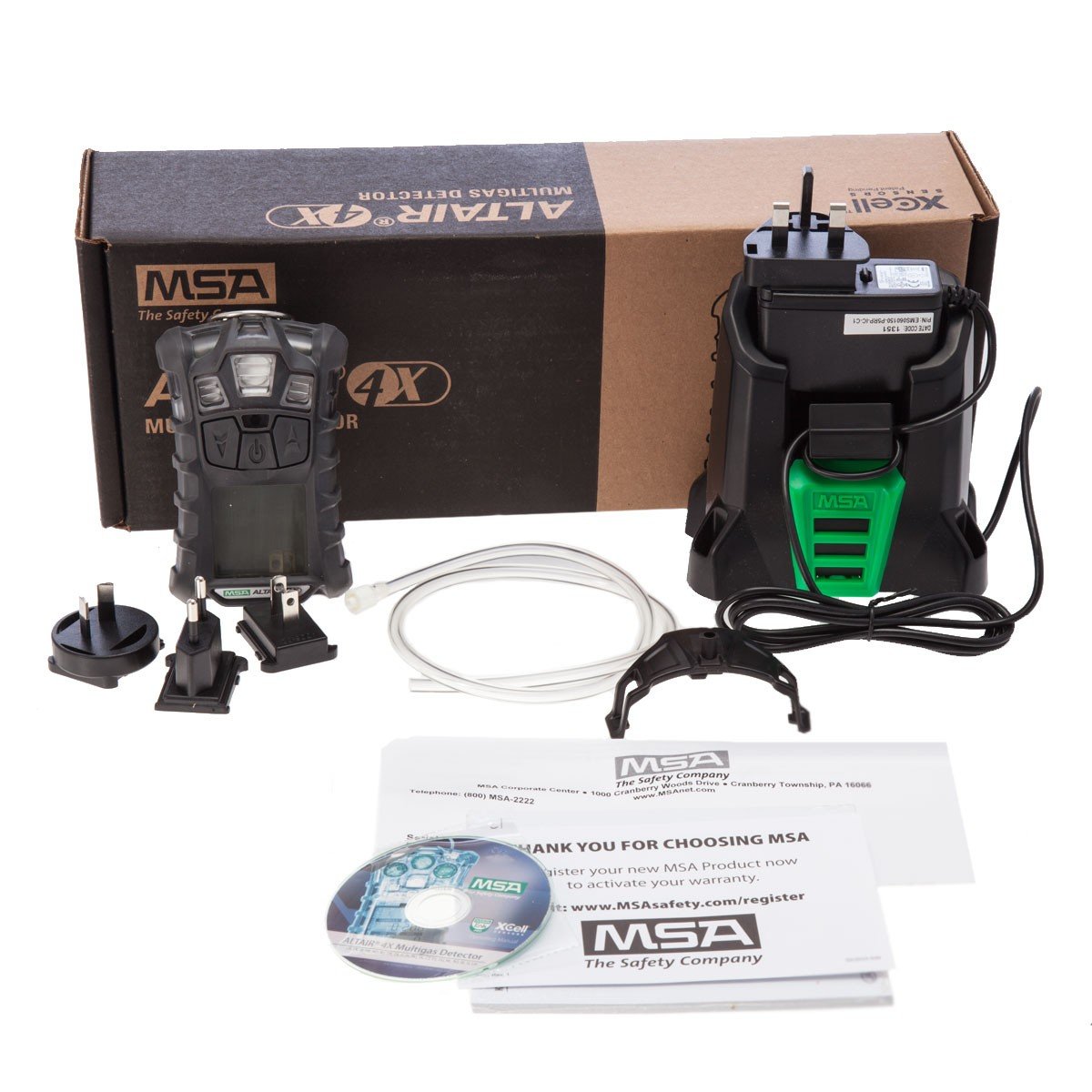 OTHER FUNDING NEEDS INCLUDE:
Paratech vehicle extrication air bags for all truck companies
Large Animal Rescue Equipment
Wildland Line Medical Gear
SCBA & Helmet Unit ID Tags
"Shark Navigator"
Equipment for Unmanned Aerial Systems (UAS)
Water Rescue PPE for shore-based water rescues (263 sets needed)
Community Education Program support
Girls Empowerment Camp
SDFD Cadet Program
Your gifts ensure safety and protection for our region and our fire-rescue personnel. We cannot do what we do without your support. We invite you to join us today as a community partner in making San Diego and the surrounding region safer for our fire-rescue personnel and our residents with a tax-deductible gift of support.